Blooming Belgian Economy
Ter Molst's Belgian department lies in the centre of the province West Flanders, which has been at the heart of the European textile industry for a long time. In the Middle Ages, this region was very important for the flax industry and meant a job opportunity for tens of thousands of people. For centuries, flax was one of Belgium's leading products and was responsible for the blooming economy and prosperity in the country.
The river Lys – or the 'Golden River', as people used to call it – still runs through the West Flemish province and was a crucial part of the flax growing process. Flax workers used the natural water source to wash the harvested crops, and as there were so many fields, the water slowly started to turn yellow. Its golden success was visible throughout the entire Lys Valley for decades, until the crisis after the Second World War made the industry collapse. It took over thirty years to make it prosperous again.
Flemish Linen
Flanders' luxurious linen has been renown since the Renaissance thanks to its perfect soil and climate for flax fields. Because of that, Ter Molst is able to use high-quality linen for its Linen Life collection, which guarantees a lovely natural look for both furniture and curtains.
Discover more about our Linen Life collection or stay up to date via Facebook and Instagram.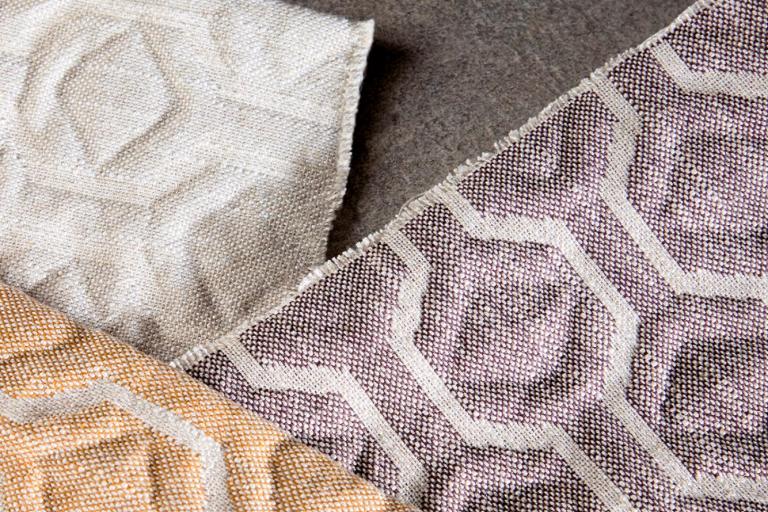 Horizon
Arvore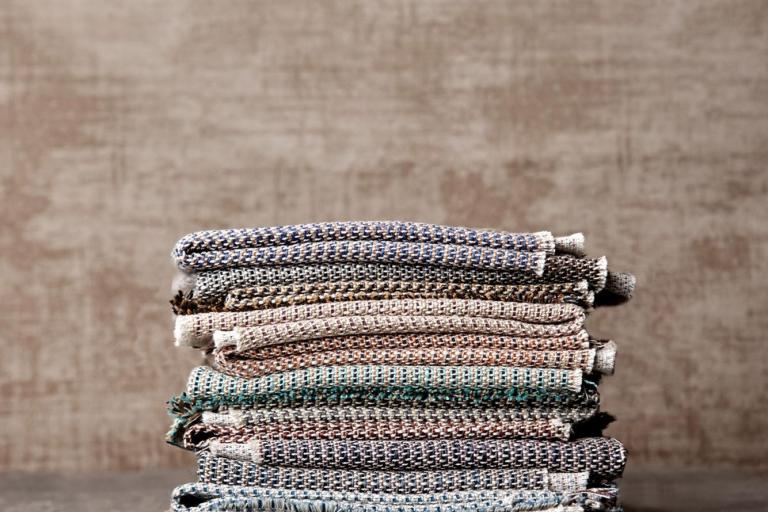 Kagera