This was Heimtextil 2020
20 January 2020
Ter Molst
Ah, how we love the sight of Heimtextil on its first Tuesday morning. The promise of meeting (new) customers, presenting our new collections and reveling in the textile spirit for four whole days. As ever, it's been a joy to meet so many of you at our booth. If you couldn't make it or you are looking for a quick wrap-up, then this one's for you. 
Of course, we couldn't start with anything else than some extensions of our Vivalife and Linen Life collections. We updated both collections with the latest interior trends in mind, which resulted in a range of fabrics that are all characterized by a soft-hued color palette.
The newest member of our sustainable and cleanable Vivalife collection is Kiwi, a structured uni with a refined bouclé look. This timeless classic does great in today's interior trends such as the Scandinavian style and wabi-sabi.
Next to that, Linen Life is currently 'laving' life with the new Lava, Lava Plain and Lavender. Viscose linen look Lava Plain forms a complementary team with Lava, complete with matching stripes. For Lavender, we combined natural yarns and wool for that extra cozy effect.
To top it off, we introduced Moon and Damme, two new curtain fabrics, and Atlantic, another funky addition to the Linen Life collection thanks to its multi-color pixelated look.
» As you can tell, we have an entire new fabric range waiting for you. Tell us what you think on Facebook or contact us now to receive a sample hanger.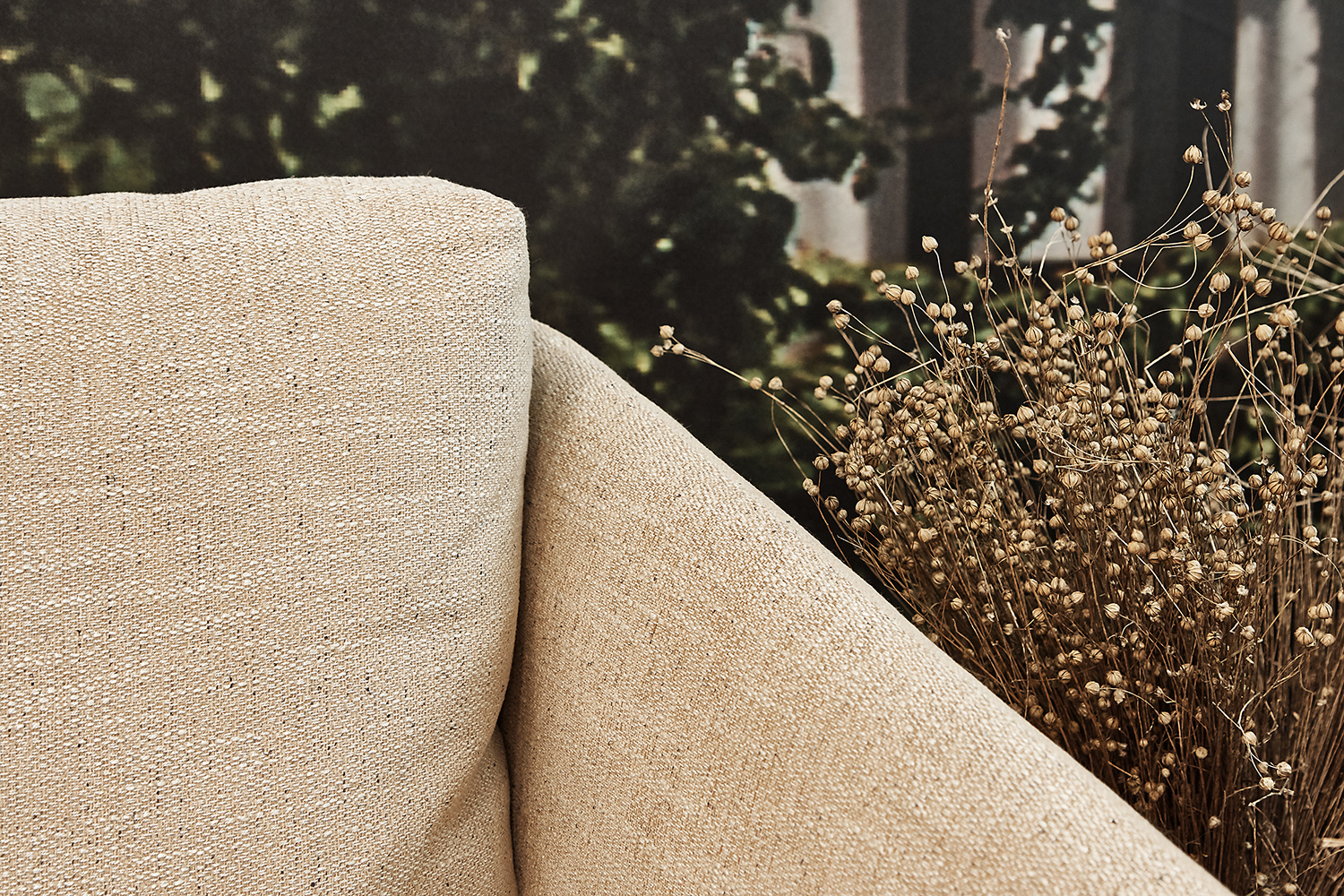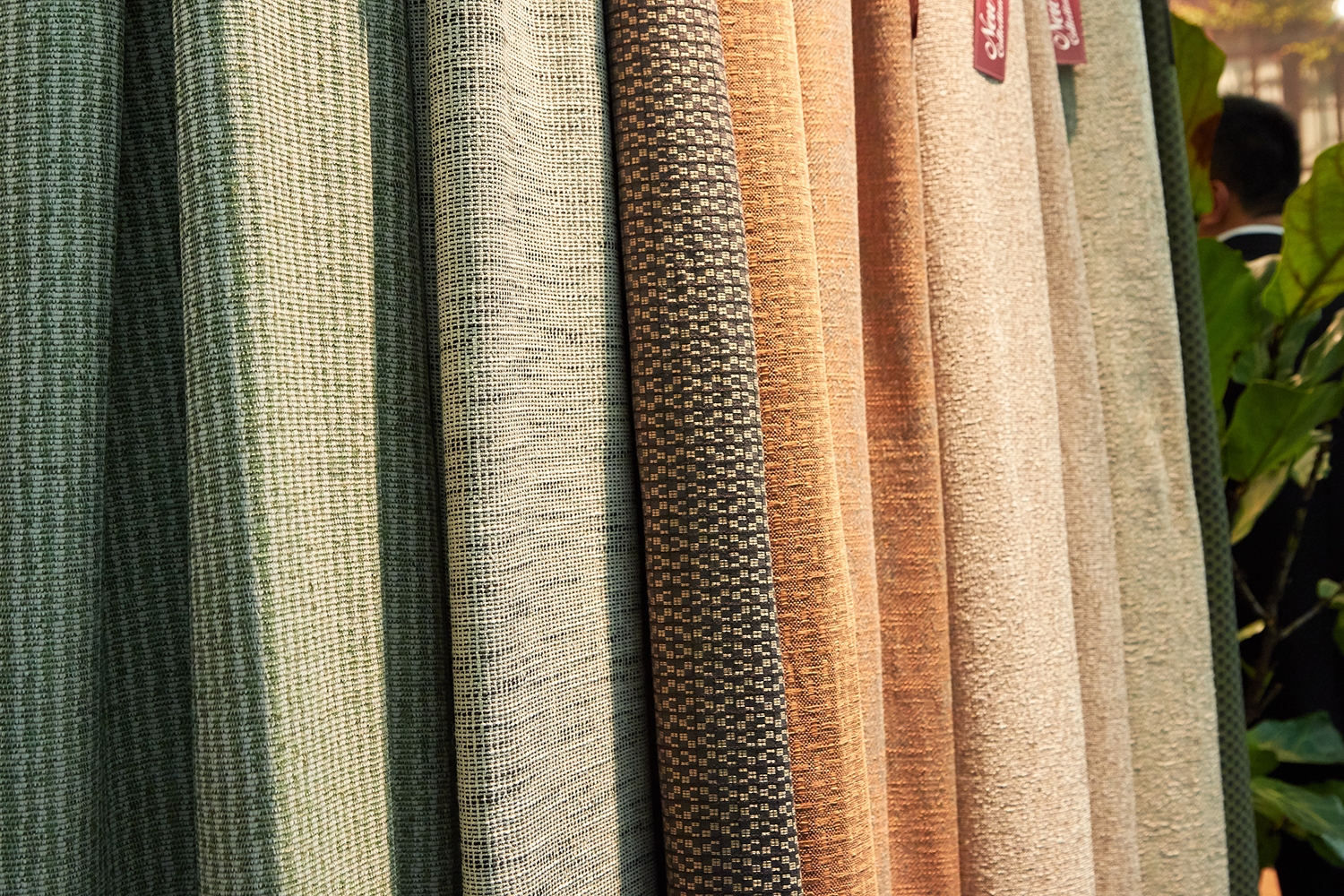 20 January 2020
Ter Molst