From farm to world in 67 years
 
1953: Foundation Ter Molst
Belgian weaving mill Ter Molst, Old Flemish for 'on the farm', was established in 1953 in an old flax farm in Oostrozebeke. Founder Remi Vanacker set up his first weaving loom in one of the farm's former flax sheds and called upon his three daughters to start production. From 1953 until 1962, Ter Molst only produced drapery fabrics, just for the Belgian market.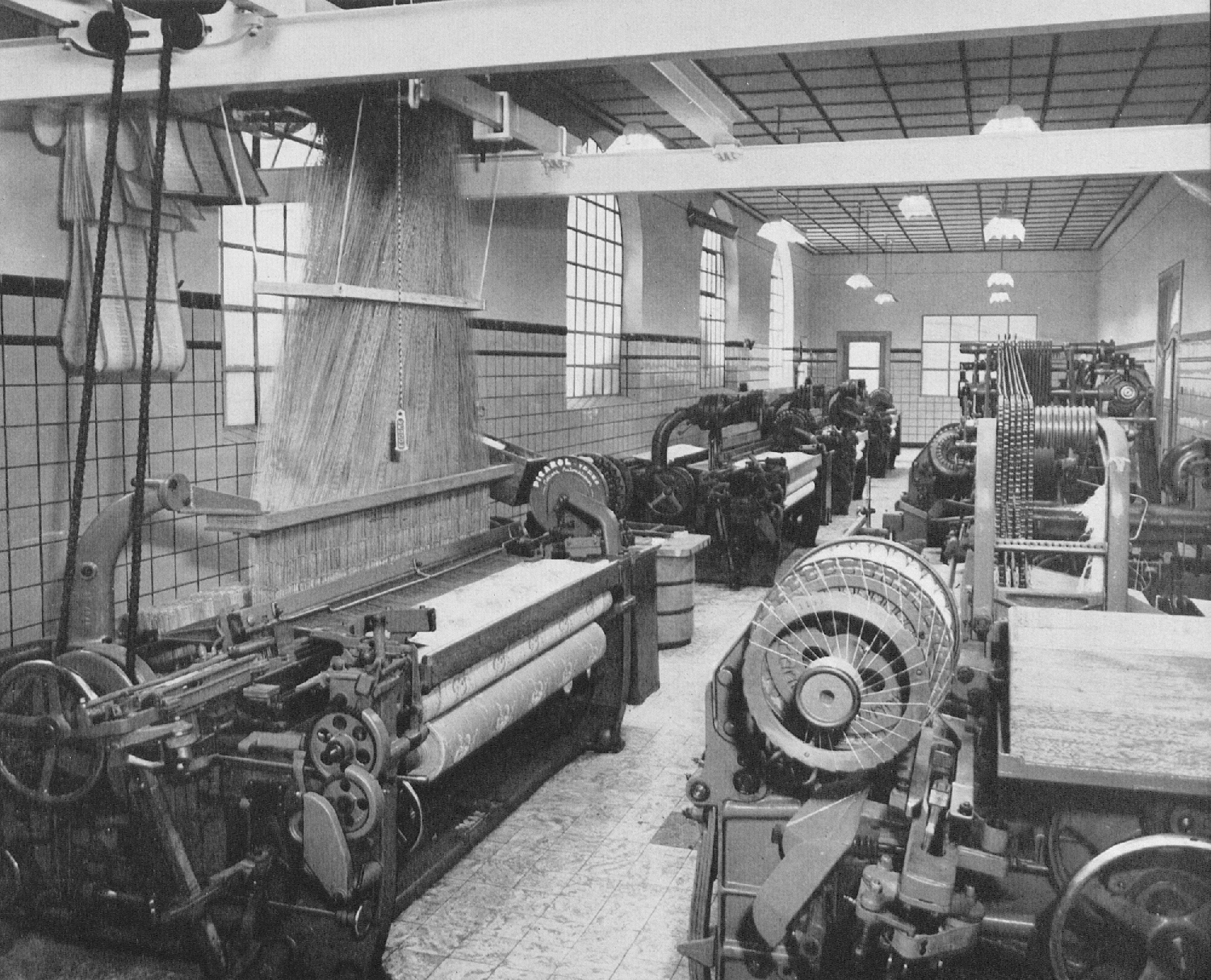 1962: We cover the world
Ter Molst went global in 1962, less than ten years after its establishment, with a new motto: 'We cover the world'. The warehouse was expanded, machinery was modernized and the product range grew larger. Ultramodern electronic weaving looms made it possible to create a wider variety of fabrics, such as jacquards, plain velvets and face-to-face jacquard velvets.
1988: Vertically-integrated, high-tech weaving mill
By the end of the 1980s, Ter Molst produced and distributed an entire collection of upholstery and curtain fabrics. The product range of both upholstery and curtain textiles was unprecedented by any other company in the textile industry. Less than two decades later, after years of innovation, the company evolved into a high-tech weaving mill, with all departments under one roof. Yarn extrusion, fabric design, fabric production, finishing, and testing have been conducted on-site ever since.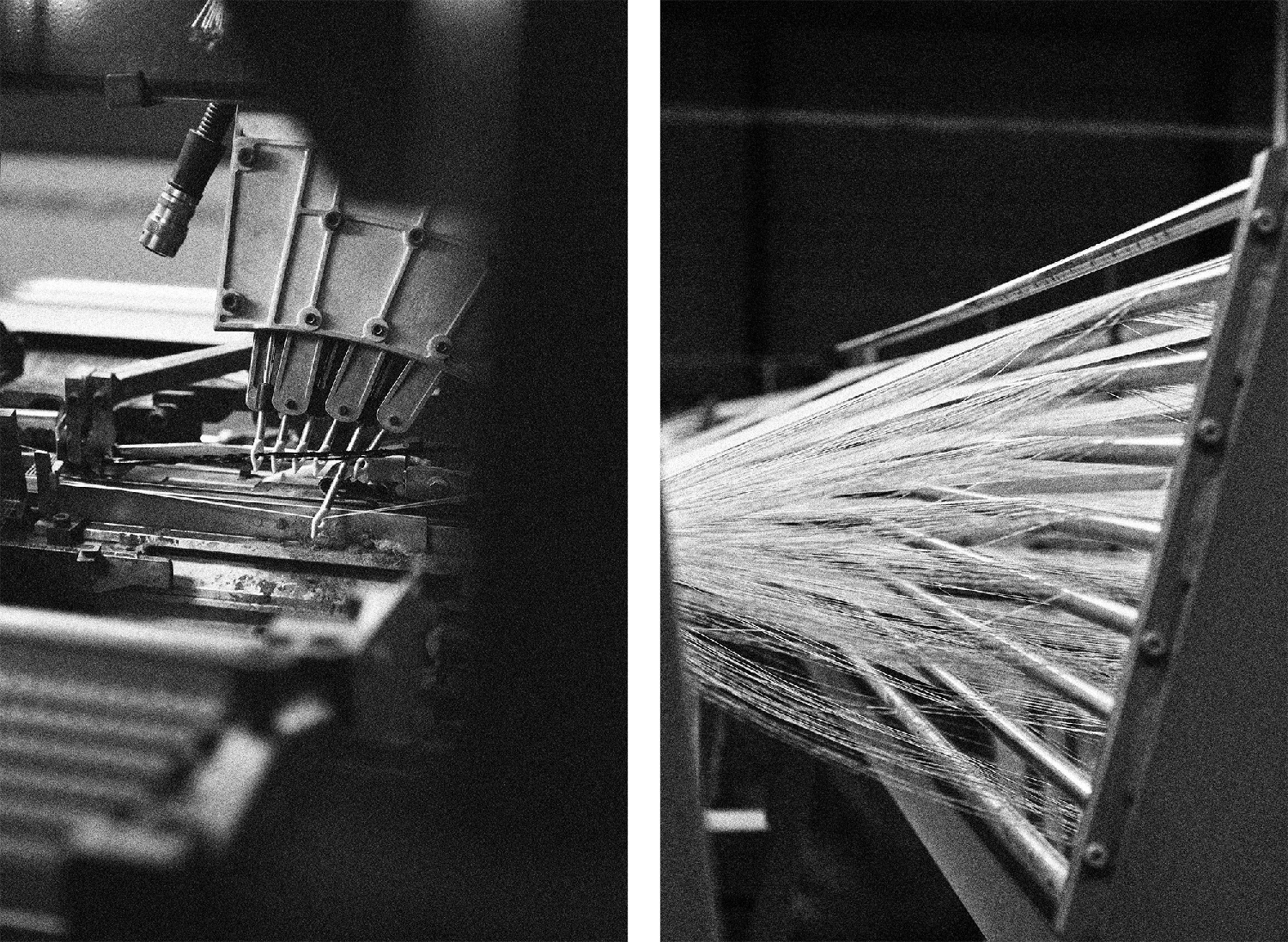 2016: Global production
Ter Molst brought its proven business model to the USA and India in 2016, partnering with its sister company Global Textile Alliance. Ter Molst set up state-of-the-art machinery to deliver the same high-quality fabrics as in our Belgian headquarters, maximizing the benefits of GTA's warping departments, extrusion plants, and finishing departments.
Experienced in-house American and Indian textile design teams were employed to work closely together with the Belgian branch, resulting in several fabric collections a year.
Today: Part of Love Home Fabrics
Today, Ter Molst is a fully-integrated mill that operates and sells in more than 100 countries. Since 2017, the company has been part of the global group Love Home Fabrics.
This label joins eleven interior textile brands worldwide and employs 1.500 experienced people to ensure:
Guaranteed quality for every price range
Contemporary fabrics that can be adjusted to your liking
An easy one-stop shopping experience for all your home fabrics